UBIQUITY PUBLISHING AGREEMENTS
With a fully OA publishing agreement you pay a single flat fee per year only, eliminating the costly administration of multiple APCs. Your researchers can publish with a fully-OA publisher without hesitation or the need to navigate author fees. Our agreements currently cover 3 OA publishers and 42 journals.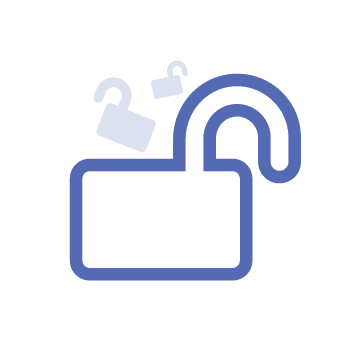 Fully-OA publishers such as Ubiquity Press and our partners have been a key part of the development and innovation of open access publishing. We also provide our services with significantly lower APCs than the large legacy publishers, delivering better value for your limited funds.
The so-called 'transformative' and 'publish and read' agreements being offered by the legacy publishers maintain their high-priced dominance. Level the playing field by making it easy for your researchers to choose a fully-OA publisher if they want to, and make your funding go further at the same time.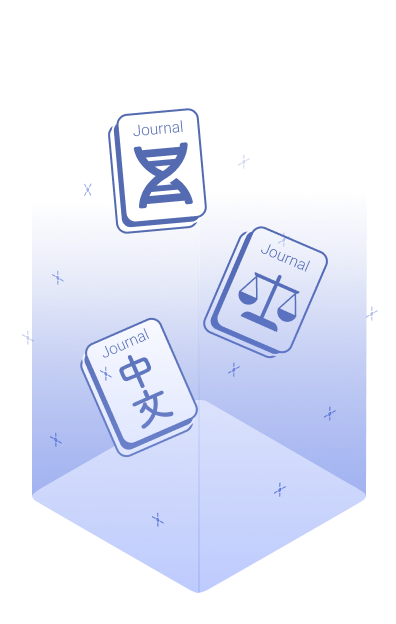 Your agreement will enable your researchers to choose to publish in 42 journals from Ubiquity Press and 2 other OA publishers from the Ubiquity Partner Network, covering multiple disciplinary areas. By enabling this choice for authors you also support the resurgence of university press publishing. New publishers and journals are added to the list as our network grows, continually increasing the options.
Many of the publishers in the network also publish open access books, and you can optionally choose to cover these publishing fees as well.
We provide you with detailed reporting of your authors' publishing across the presses and journals, and MARC records to add your library catalogue to aid discovery.
We calculate your flat annual fee based on the publication history of your researchers and our current publication fees. If your researchers publish less in the next year, we carry over a credit. If they publish more, we adjust the fee for the following year accordingly.
Where authors have access to grant funding we use this in the first instance, making your agreement funds go further.
Contact us for more information, a quote, or to sign up.
Copyright © 2021 Ubiquity Press. All rights reserved.